Get the results you want with the clearest, most comprehensive online course on aluminium TIG welding!
This course is designed to teach you professional techniques and practices that are commonly used in TIG welding aluminium.
Aluminium alloys are found in various applications. Especially in transport, because they generally have a good conductivity, are corrosion resistant, and have a good strength-to-weight ratio at reasonable cost.
If you want to develop the specialist skills to work on a variety of different projects with aluminium, this course will give you step-by-step guidance to learn the craft the right way.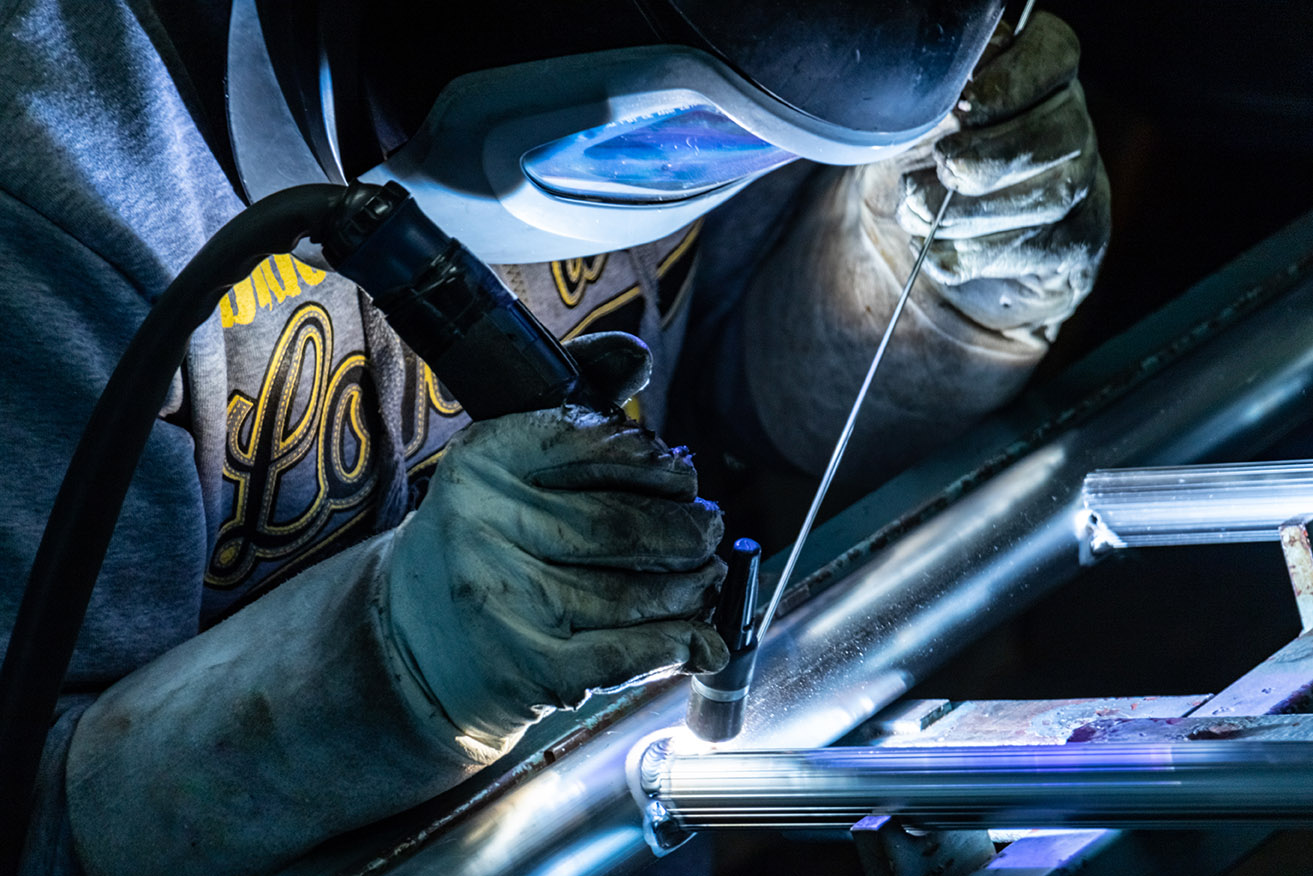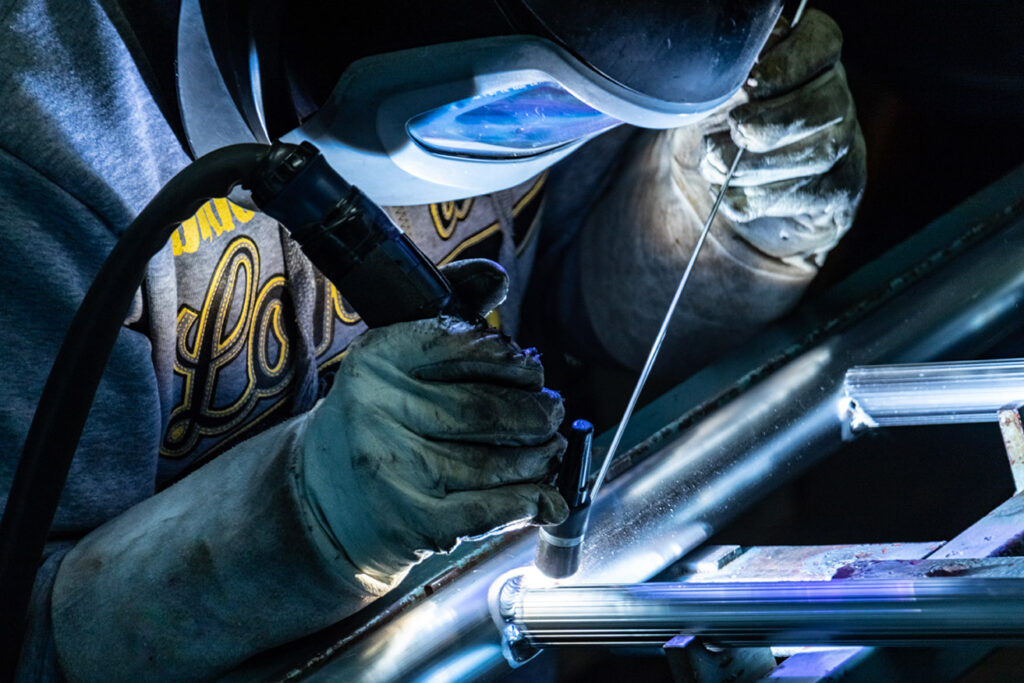 Who is it intended for?
Whether you're a beginner, an existing practitioner or an aspiring professional, this course is suitable for anyone interested in working in the welding industry or who simply wants to learn more about TIG welding aluminium and its alloys.
Requirements
This course is open to all, you do not need any prior formal qualifications in welding. All you need is a good understanding of the English language and to be over the age of 18.
Learning Objectives
Preparation of aluminium and aluminium alloys
Choosing the right tools
Determining the correct welder settings
Mastering the right welding technique
Provide an overview of aluminum weld joints and weld types
Cover the design of aluminum fillet and groove welds
Discuss the inspection of aluminum weldments
Solving common problems in aluminium TIG welding